ParaSait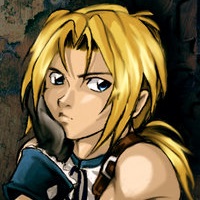 Joined: 26 June 2007
Posts: 1478
03 October 2008 16:06 (UK time)

I've also looked for something like this before as it could be very handy. But no, I've searched through the whole M2 function reference and I didn't find anything that returns an object's name, I'm afraid.
---



This link is dead. It's only still here because, err... yknow, it's some sort of... memorial.



You need to login to create posts in this thread.